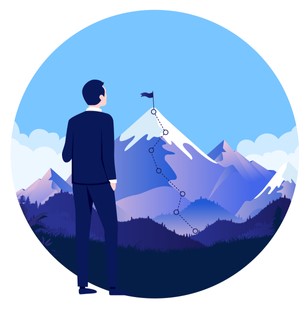 Our mission is to provide clear pathways for players to achieve their aspirations in soccer. We plan to achieve this by enhancing player training interaction and development structure through the use of our technology. Our goal is to simplify the training process for players, coaches, and clubs. We want to make soccer accessible to everyone.
Our vision is to see a new generation of young athletes fall in love with the game of soccer. Unfortunately, gone are the days of street soccer. Based on the technological advances and realities in our society, we believe our platform will encourage young people to put their energy into something positive and buildable, while on their own time. We have adapted to provide what young people need to help them in the long-run.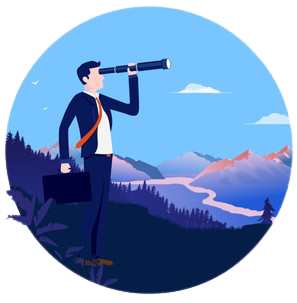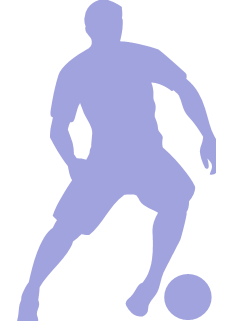 Enrichment
Promoting active lifestyles through Digitalizing soccer development.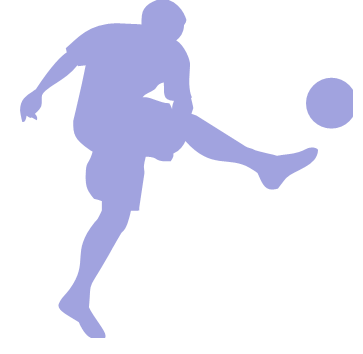 Community
The largest community for youth soccer players

Inclusiveness
Affordable & accessible training to anyone
FootyFive revolutionizes the player development process
Utilizing technology and design to connect players through soccer, empowering them to be the best version of themselves, and to 'Own Your Development,' anywhere, anytime.