DOES YOUR CLUB HAVE THEIR
VERY OWN

APP?
Instantly unify your club with its own customized app. Every player, coach & club administrator will have their own personalized profile & premium access to the FootyFive platform.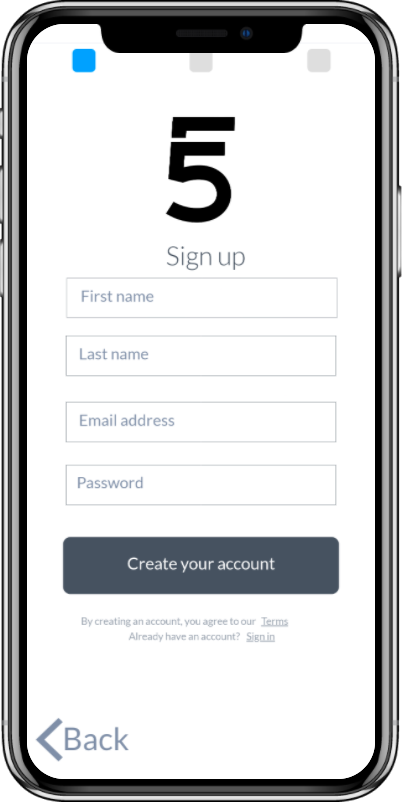 CONNECT YOUR PLAYERS OFF THE PITCH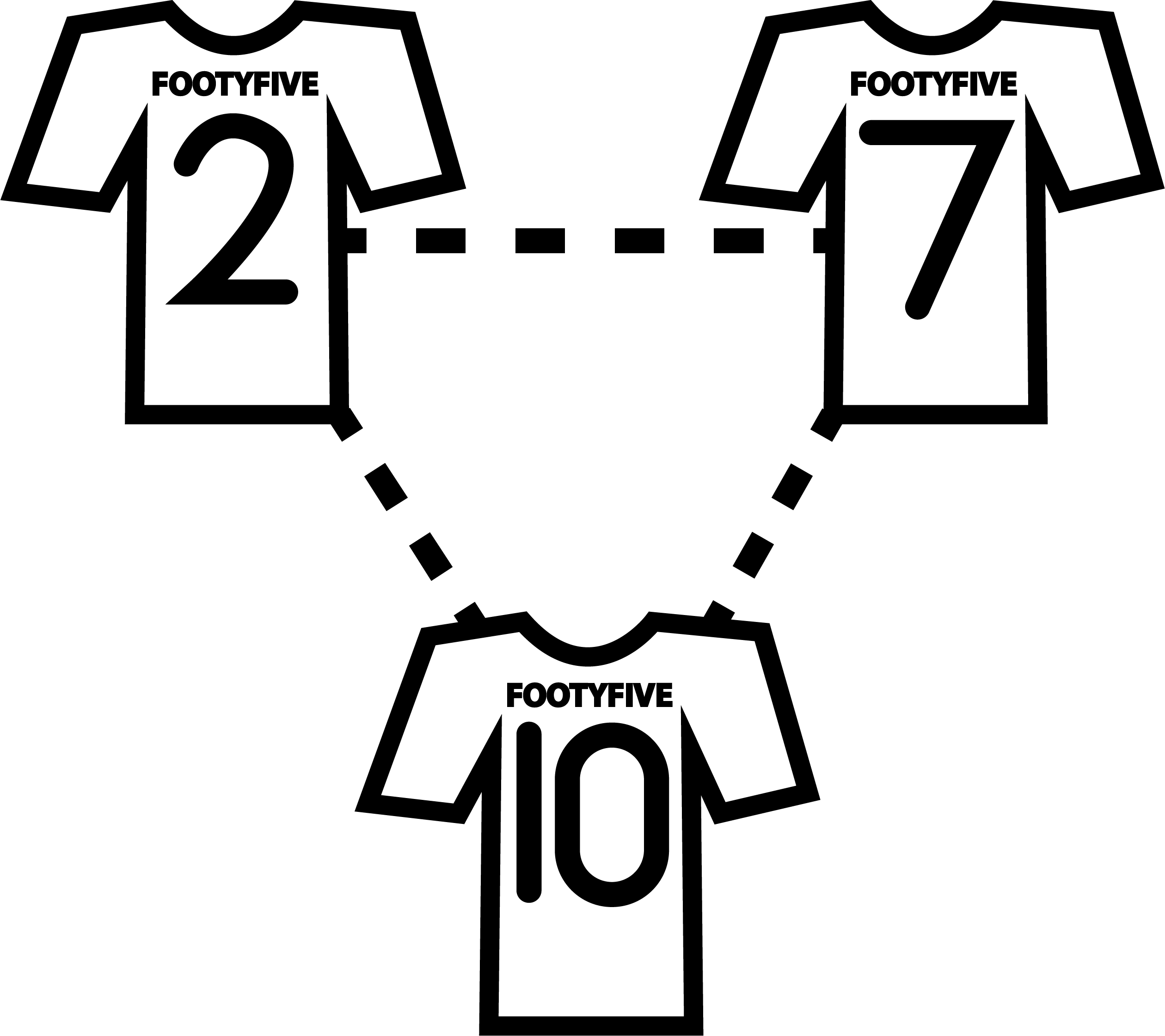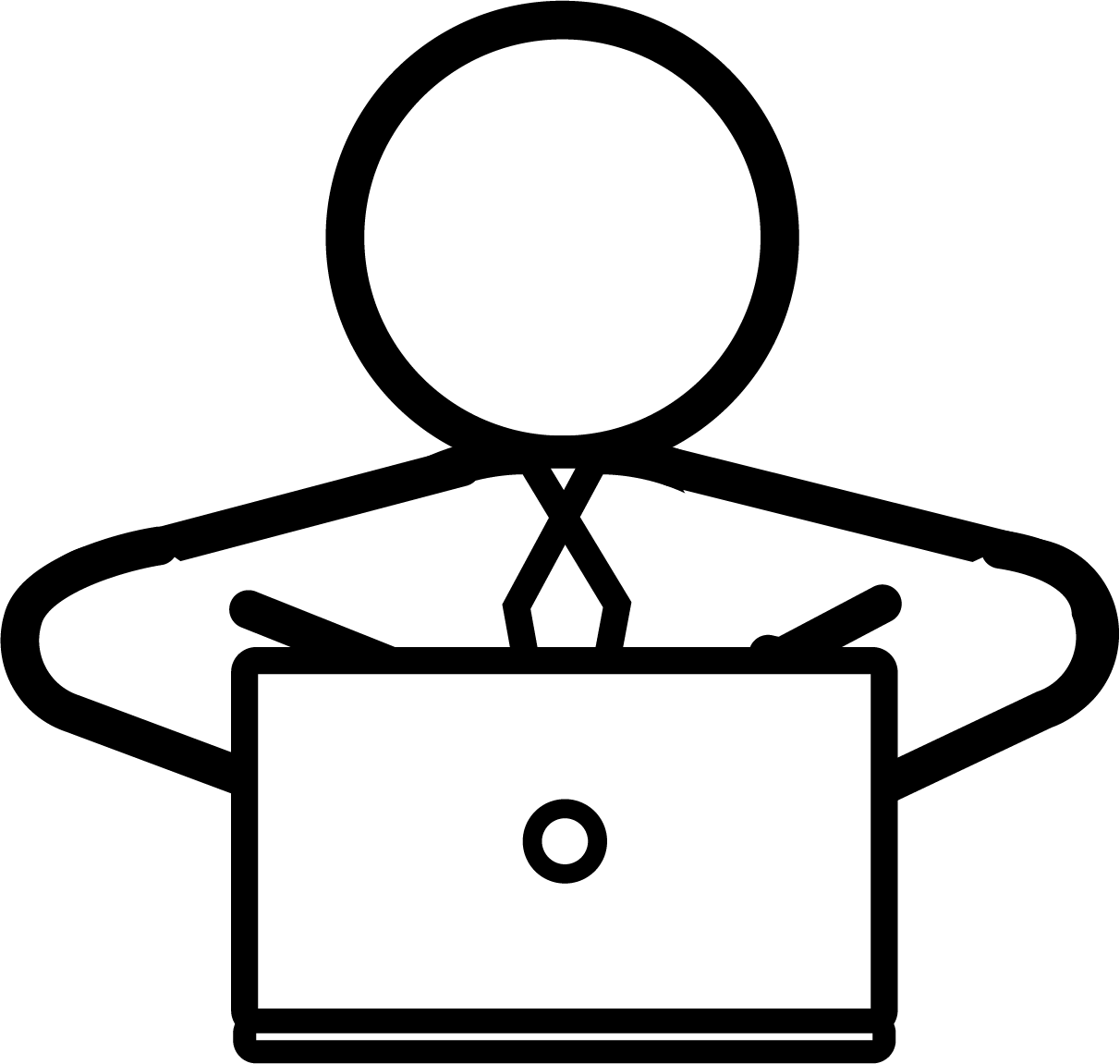 PROFESSIONAL TECHNICAL EXPERTISE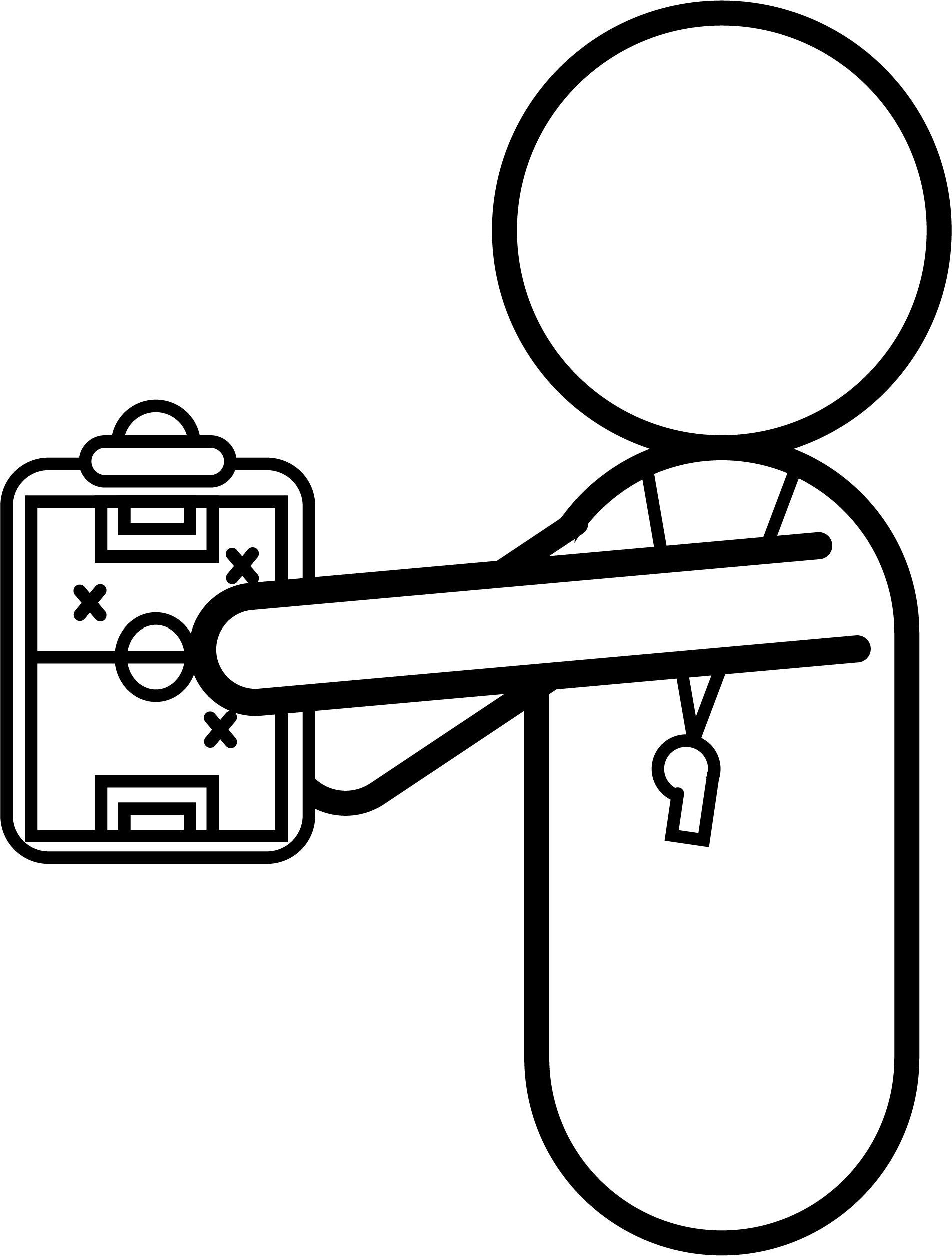 ENHANCE CLUB REPUTATION  IN YOUR AREA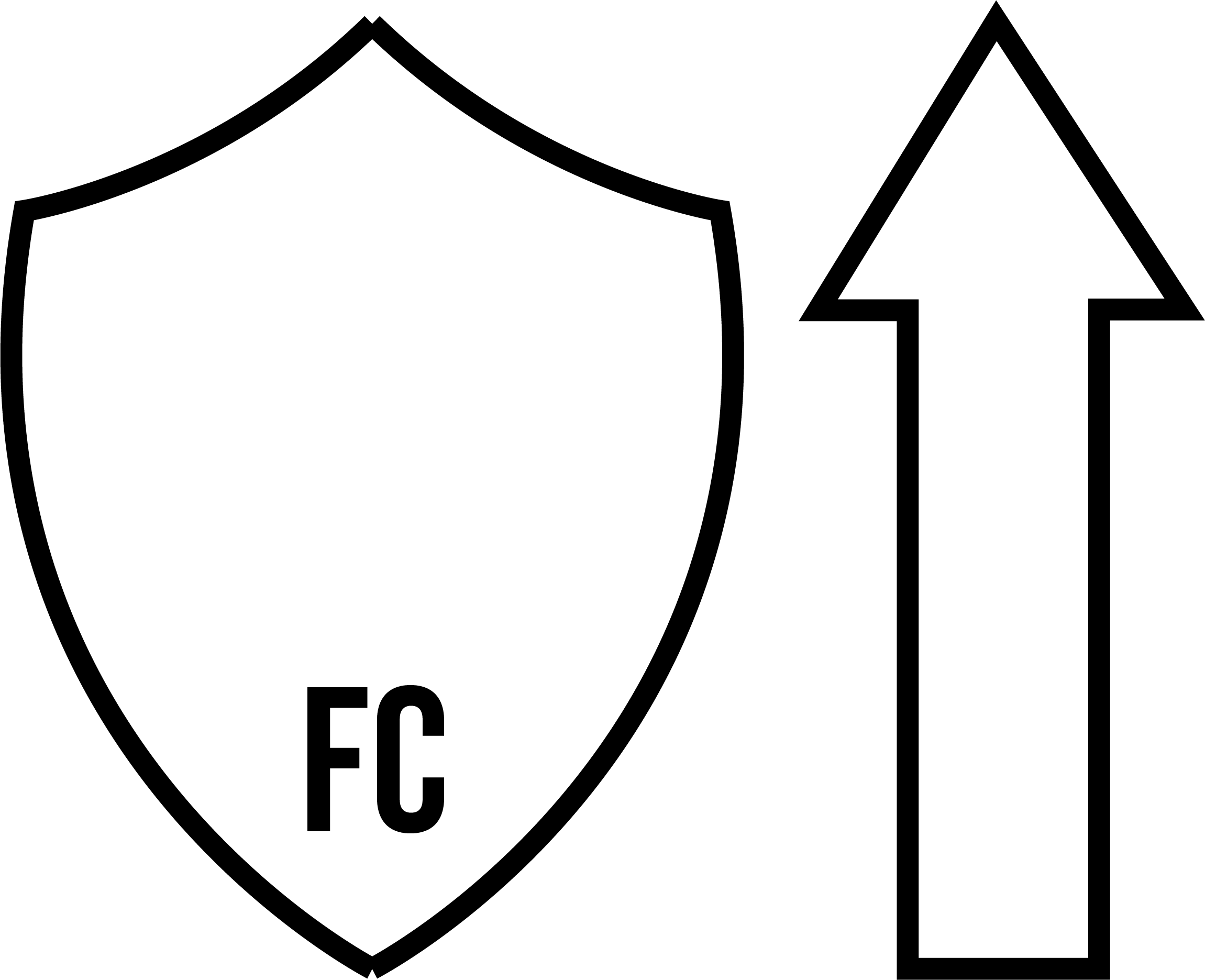 BENEFITS OF THE
CLUB PARTNERSHIP
MOTIVATE YOUR PLAYERS & OPTIMIZE THEIR POTENTIAL
Increase players training time up to 3 hours a week. Empower your players with an engaging training platform to train & improve.
UNLIMITED ACCESS TO WORLD CLASS ONLINE TRAINING
Gain access to individual programs that improve technical ability, cognitive decision making, tactical understanding. All content is designed to be level appropriate and to accommodate all learning styles.
SUPPORT & COACH EDUCATION FOR CLUB COACHES
100+ training tutorials coaches can assign to their players within minutes. Supplement collective team training sessions with individual player training. Easily customize your players training schedules given level and position specific training. Bonus monthly coach education webinars for all club coaches.
TRACK EVERY PLAYER'S PROGRESS & DEVELOPMENT
Check exactly what every player in your club is doing with your own admin profile. Oversee team leaderboards and track who is progressing the fastest. Assign a customized training plan for your players within minutes.
All players can easily upload their training videos. Coaches have the ability to provide personalized feedback. Streamlining development and further motivating all your players.
LEADING METHODS OF INSTRUCTION
FootyFive professionals have developed a world class methodology. We optimize the player's development through utilizing theoretical training tutorials, supporting practical training, animated technical breakdowns, tactical references and in-game pro examples.

CLUB PARTNERSHIP
Take Your Club to the Next Level
12-Months Access for All Club Members

Customized Club Portal

Unlimited Access to all Sessions

Weekly Challenges

Club-Wide Leaderboards

Personalized Player & Coach Profiles

New Sessions Every Month
PREMIUM CLUB PARTNERSHIP
Be a World Class Club
12-Months Access for All Club Members

Customized Club Portal

Unlimited Access to all Sessions

Weekly Challenges

Club-Wide Leaderboards

Personalized Player & Coach Profiles

New Sessions Every Month

Video Submission Feature

Coach Feedback Feature

Club Visits & Professional Support

Monthly Coach Education & Support

Discount to 2021 F5 Player Training Combine

Discount to 2021 F5 European Coach Cohort