FOOTYFIVE HAVE WORKED WITH: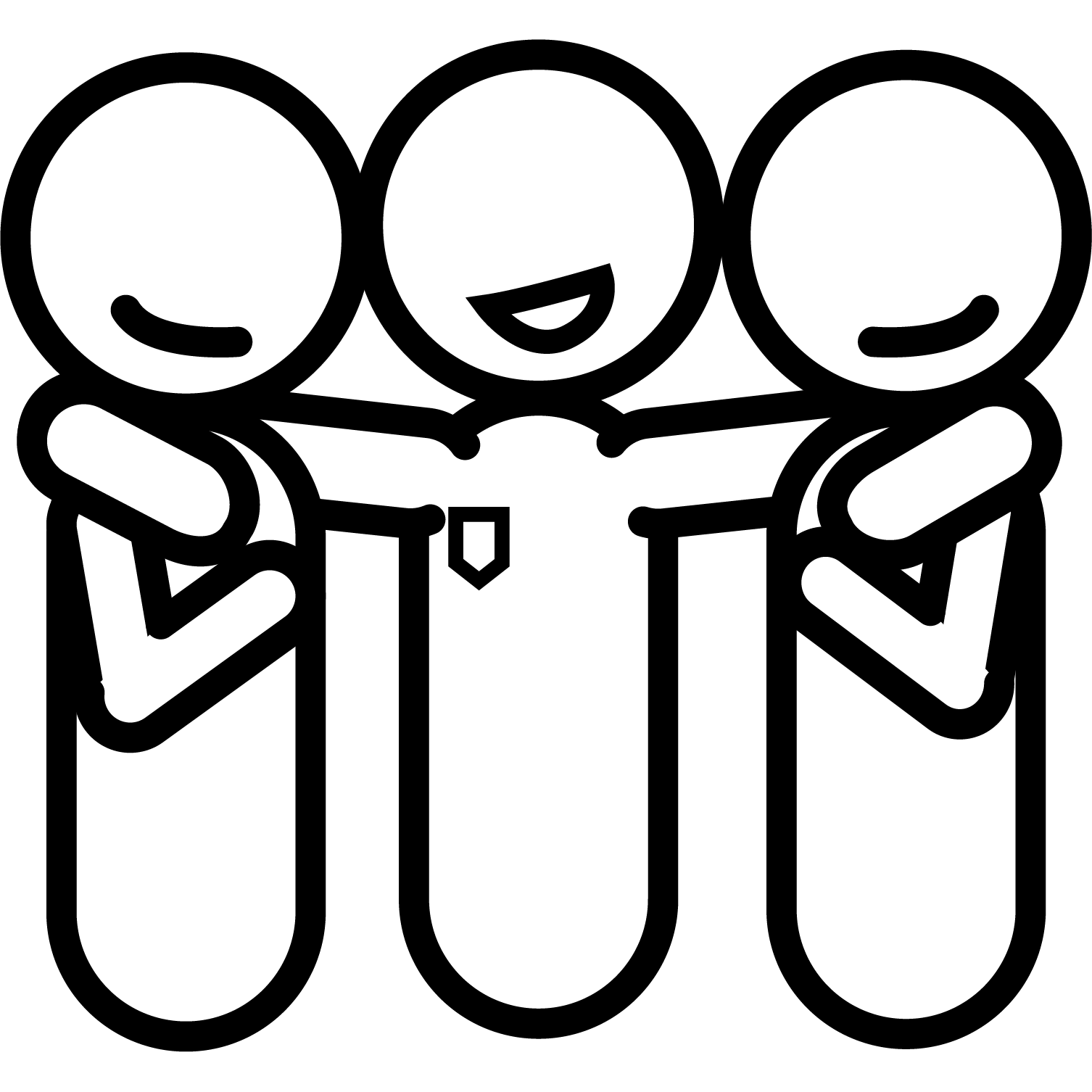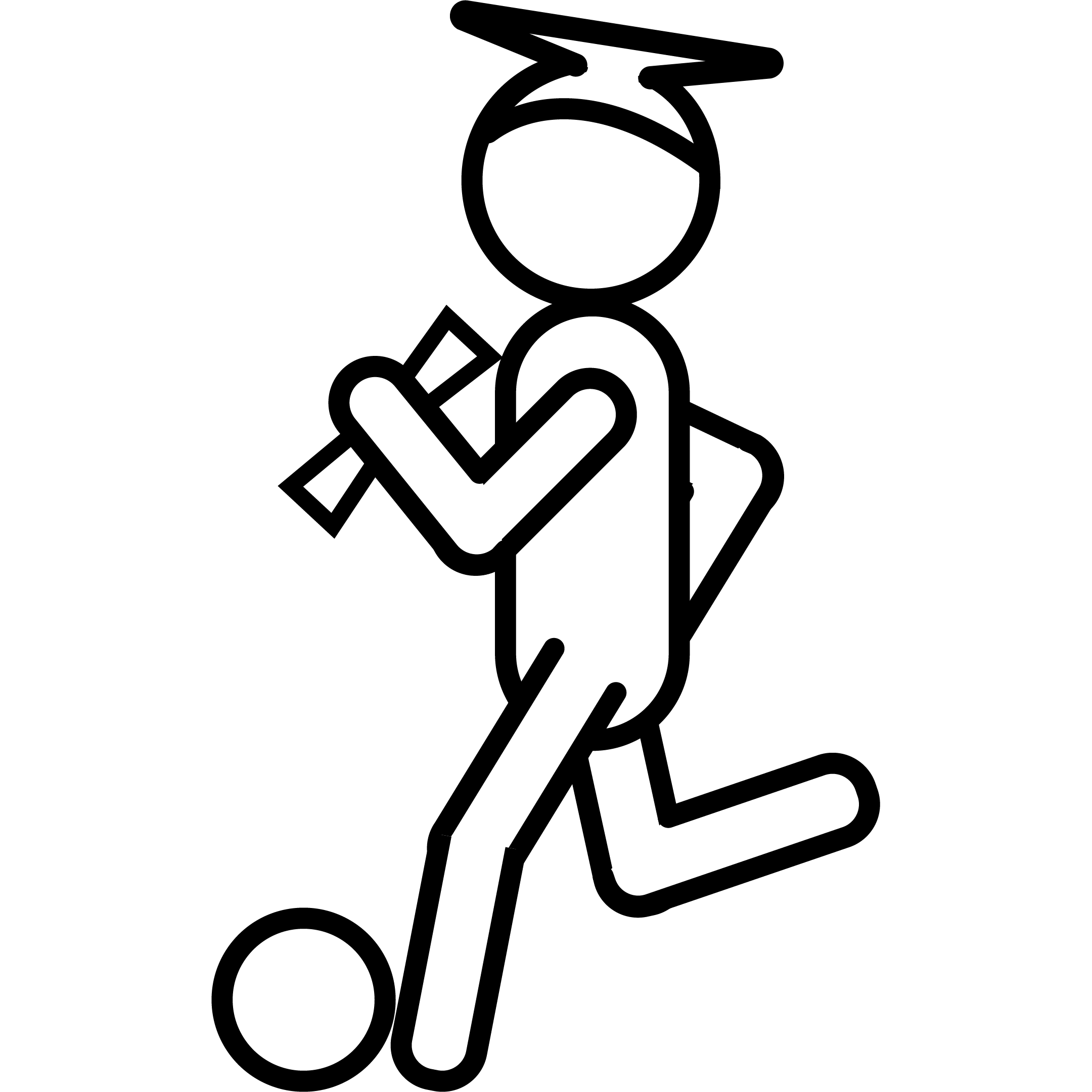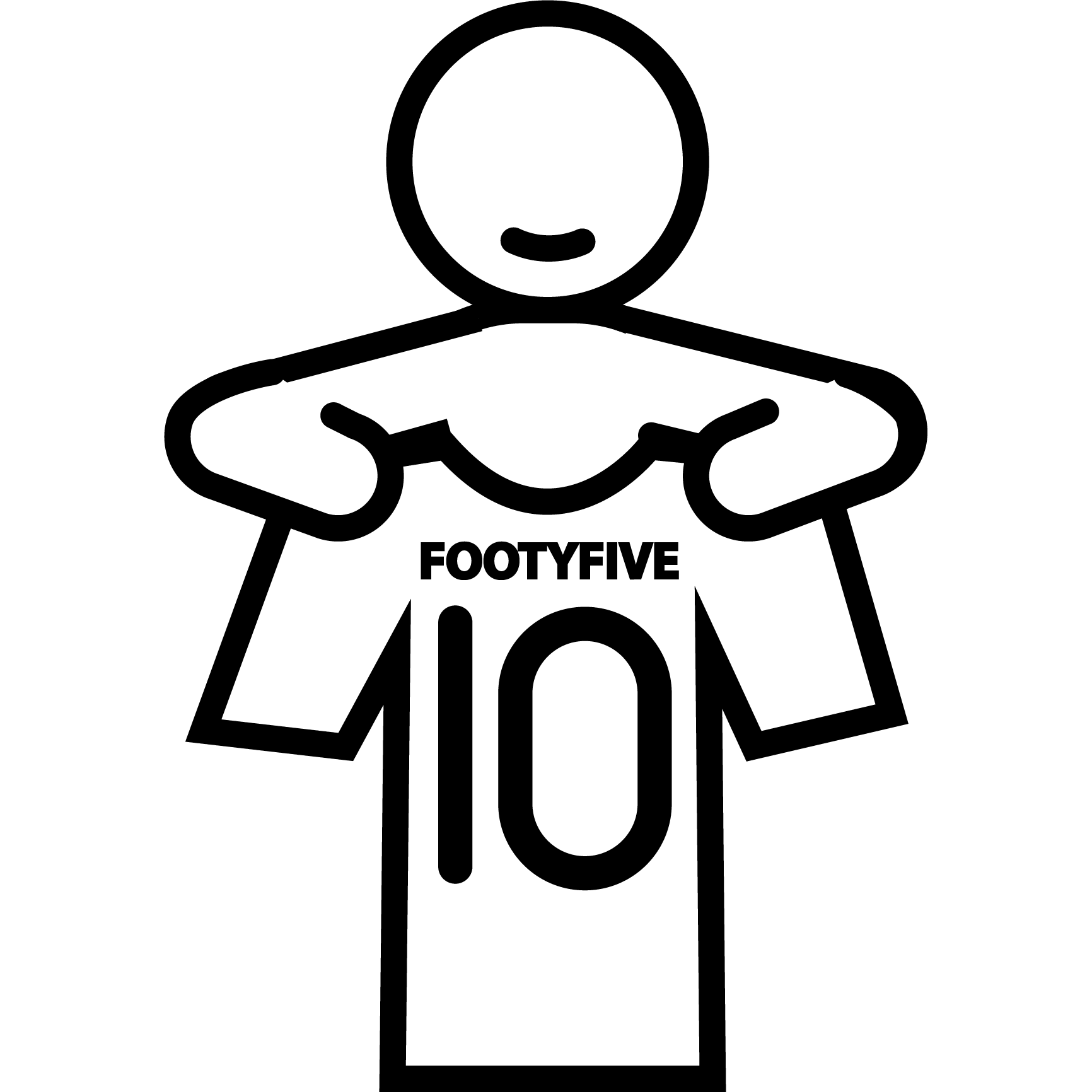 UNLIMITED SKILL TUTORIALS 
Each level has up to 6 in-depth theoretical tutorials to ensure you master the skill and become elite, you have access to the content anywhere, anytime. Once you've completed a level, don't waste anytime, progress to the next level.
UNLIMITED PRACTICAL TRAININGS
Needing only 20 minutes a day to improve your skills and master the ball. Use this programme alongside your soccer training to be the best player you can be. Once you've mastered the training, submit a video of you completing the skills and get evaluated by a F5 Pro Evaluator.
WEEKLY CHALLENGES & LEADERBOARDS
Challenge yourself with extra weekly technical challenge videos to take your soccer to the next level. Compete with other players around the world and push each other to BE YOUR BEST!
Your membership gets you access to the FootyFive Training App for 1 year, with the opportunity to advance to the next level the year after.
YOU WANT TO
TRAIN WITH US

?

POSITION, LEVEL & SKILL SPECIFIC MASTER COURSES THAT WILL GUARANTEE IMPROVEMENT

100+ THEORETICAL SKILL TUTORIALS, PRACTICAL TRAININGS,
CHALLENGES, ANIMATED TECHNICAL BREAKDOWNS,
TACTICAL GUIDANCE, PROFESSIONAL EXEMPLARS & MORE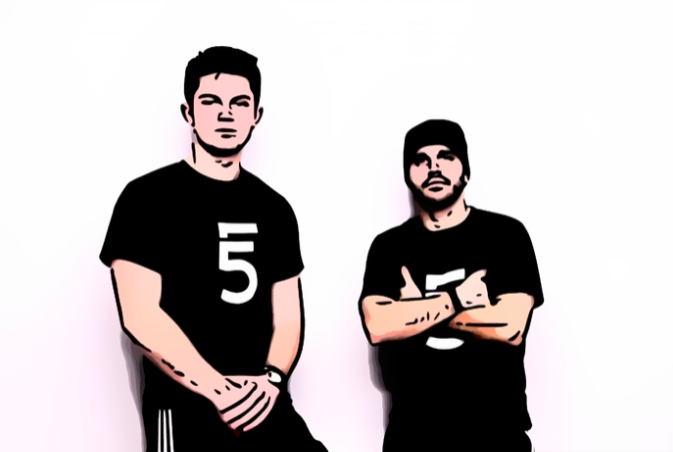 We are committed to providing youth soccer players an opportunity to realize their aspirations. FootyFive plays an integral role in the player's development.
WEEKLY
Own Your Development
Unlimited Access to all Sessions

Weekly challenges

New Sessions Every Month

Video Submission 

Professional Feedback
MONTHLY
Transform Your Game
Unlimited Access to all Sessions

Weekly challenges

New Sessions Every Month

Video Submission 

Professional Feedback