Skyrocket your performance with our proven program.
The FootyFive Virtual Training Program is ideal if you are new to FootyFive and are an aspiring soccer player.
An individual online technical resource that is proven to improve technical ability and has helped a number of players make it to the top.
Learn from professional players and coaches through in-depth technical training tutorials.
The program is created to suit all learning capabilities and preferences.
Strategically designed for players to complete in their own time to supplement their normal training routine, not replace it.
Enroll now at this price for a limited time only.
The FootyFive Ambassadors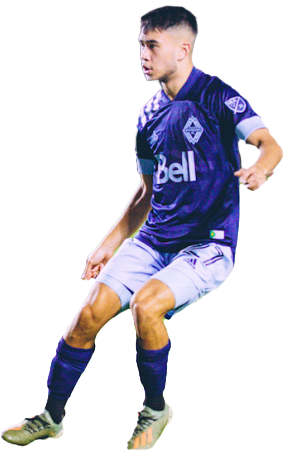 "I believe persistence and confidence is crucial to have when training."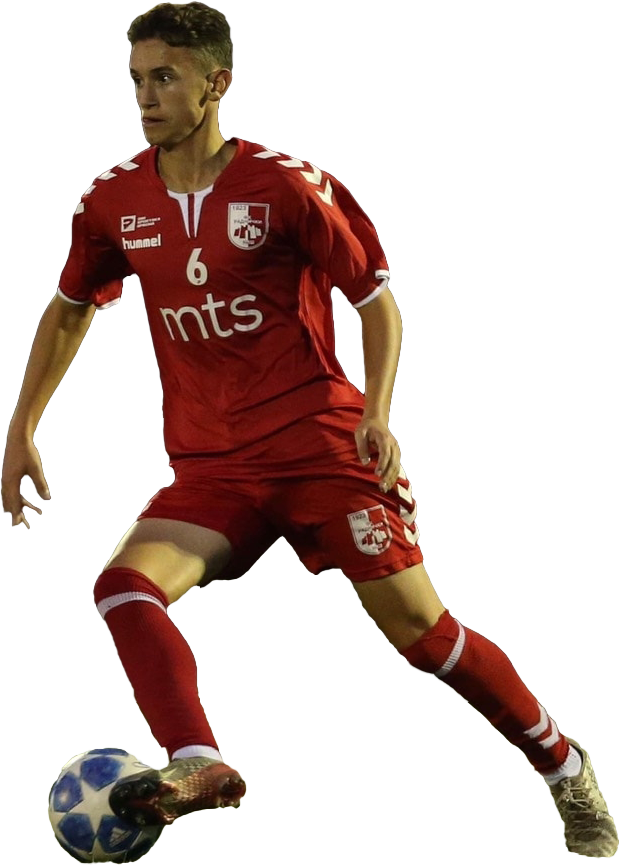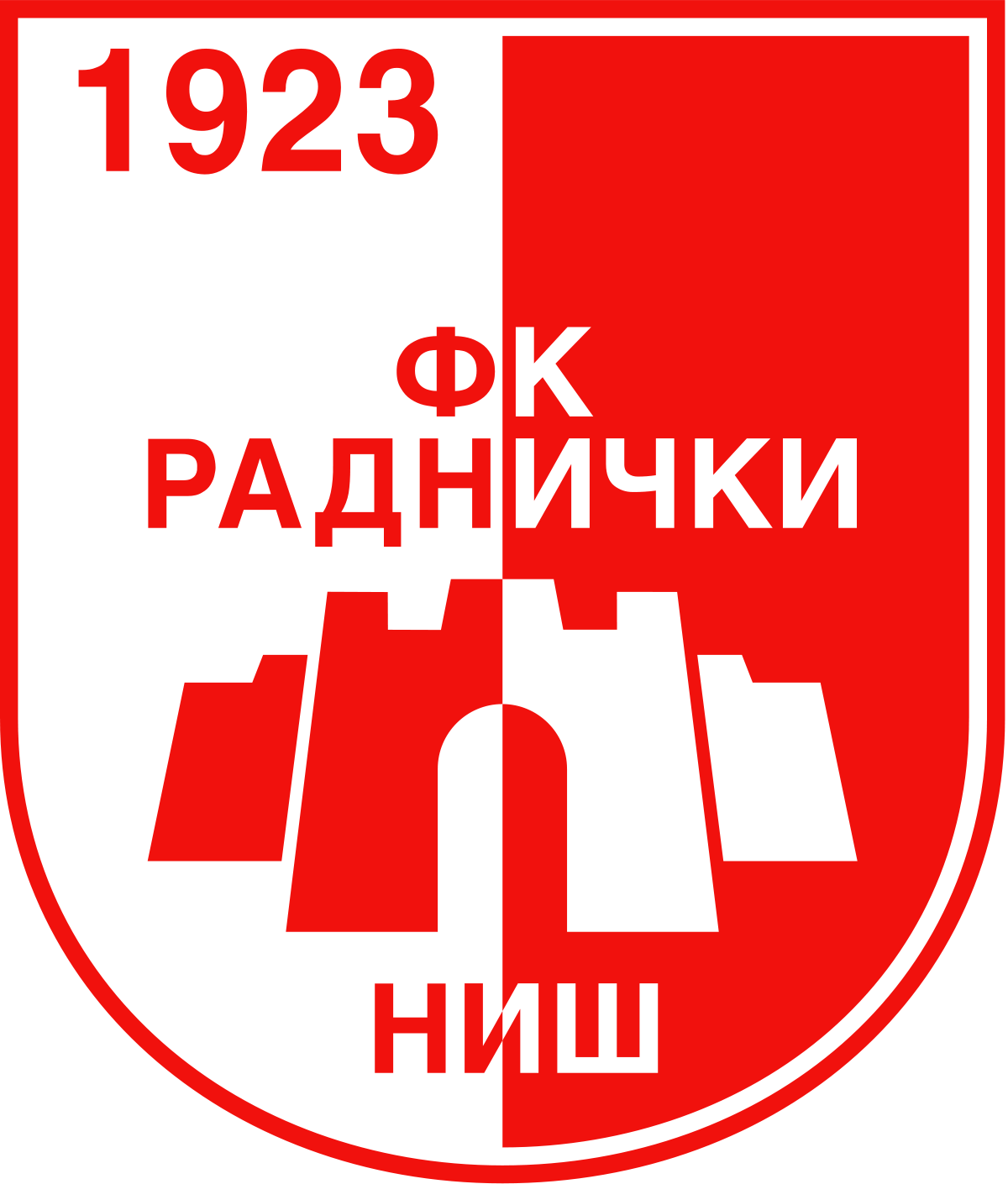 "Hard work is working a 12-hour shift, the least I could do was train 1-2 hours a day on my own.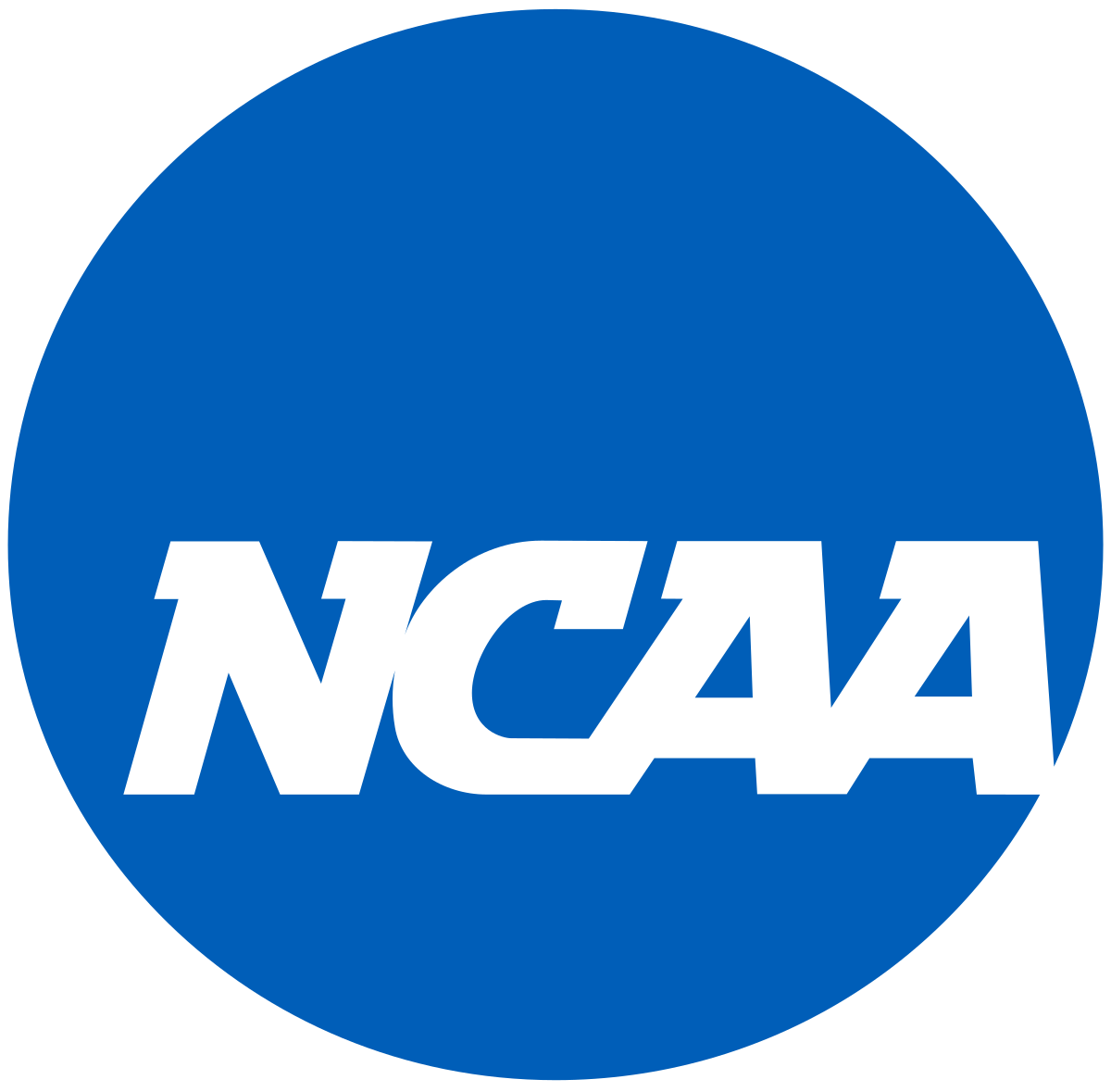 "Success in soccer is no accident. It is hard work, perseverance, learning, studying and most of all love for the beautiful game"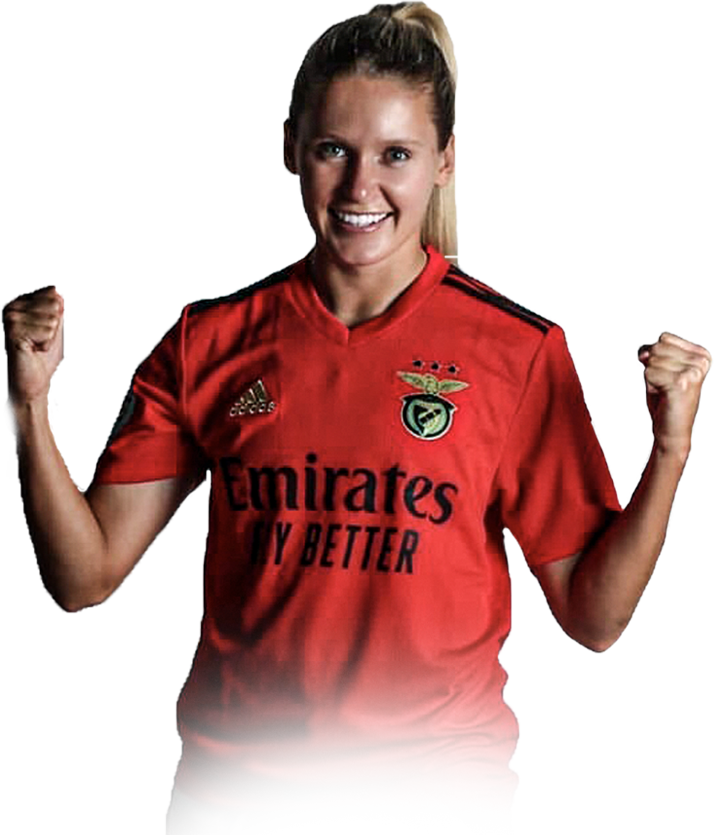 "Everything you do in soccer is earned, none of it is given"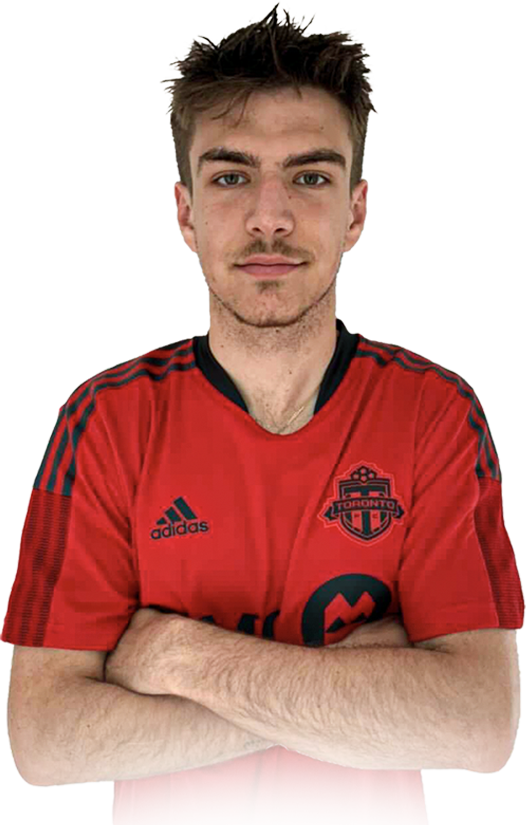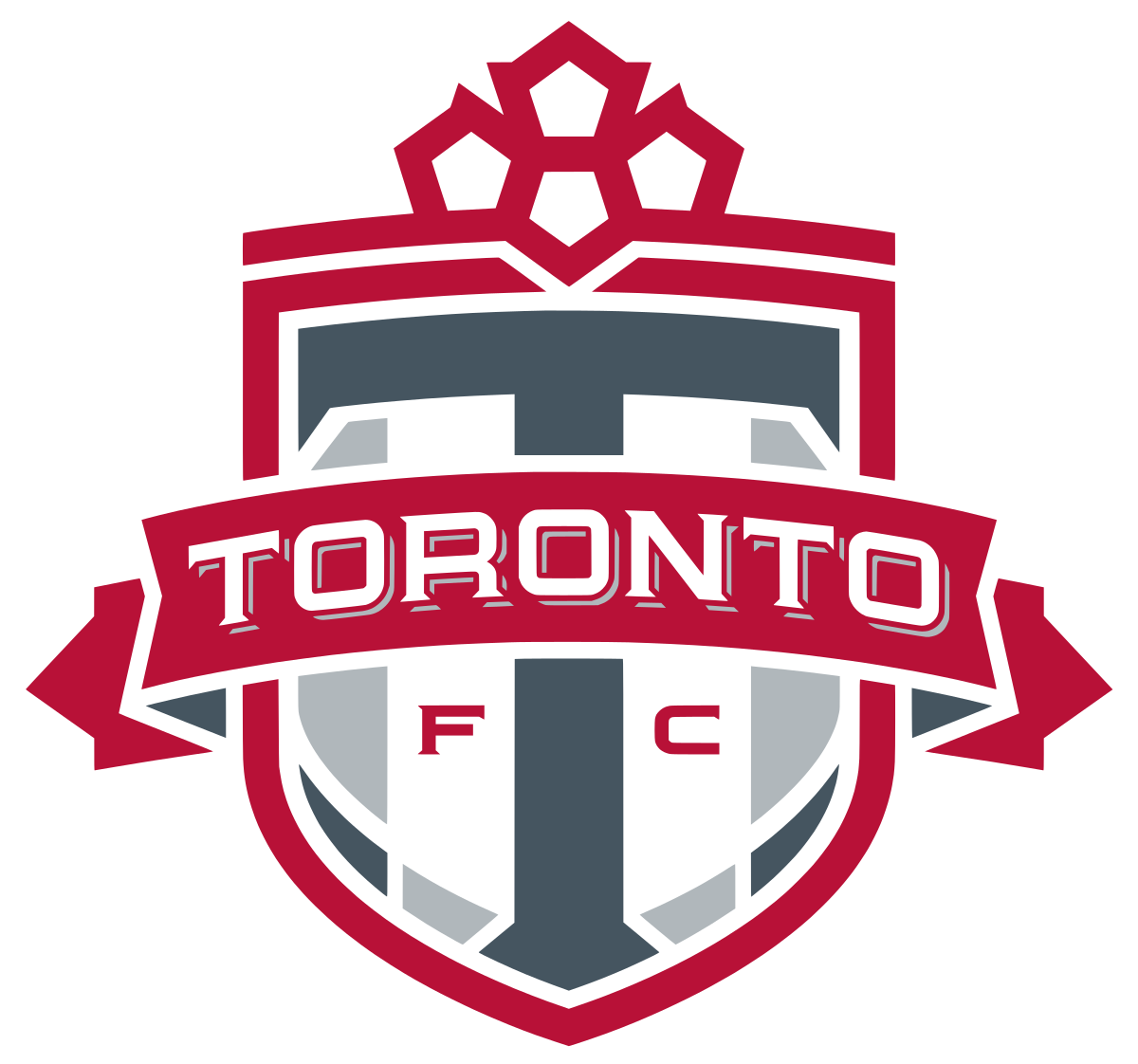 "You need to be obsessed with the grind, learn to enjoy all the hard work people don't see"
Don't wait, be your best.