F5 Master Programs are ideal if you are new to FootyFive and are an aspiring soccer player.
Established individual online platforms has proven to improve technical ability, cognitive decision making, tactical understanding and has helped a number of players make it to the top.
Each course is level appropriate and designed to best suit your learning capabilities: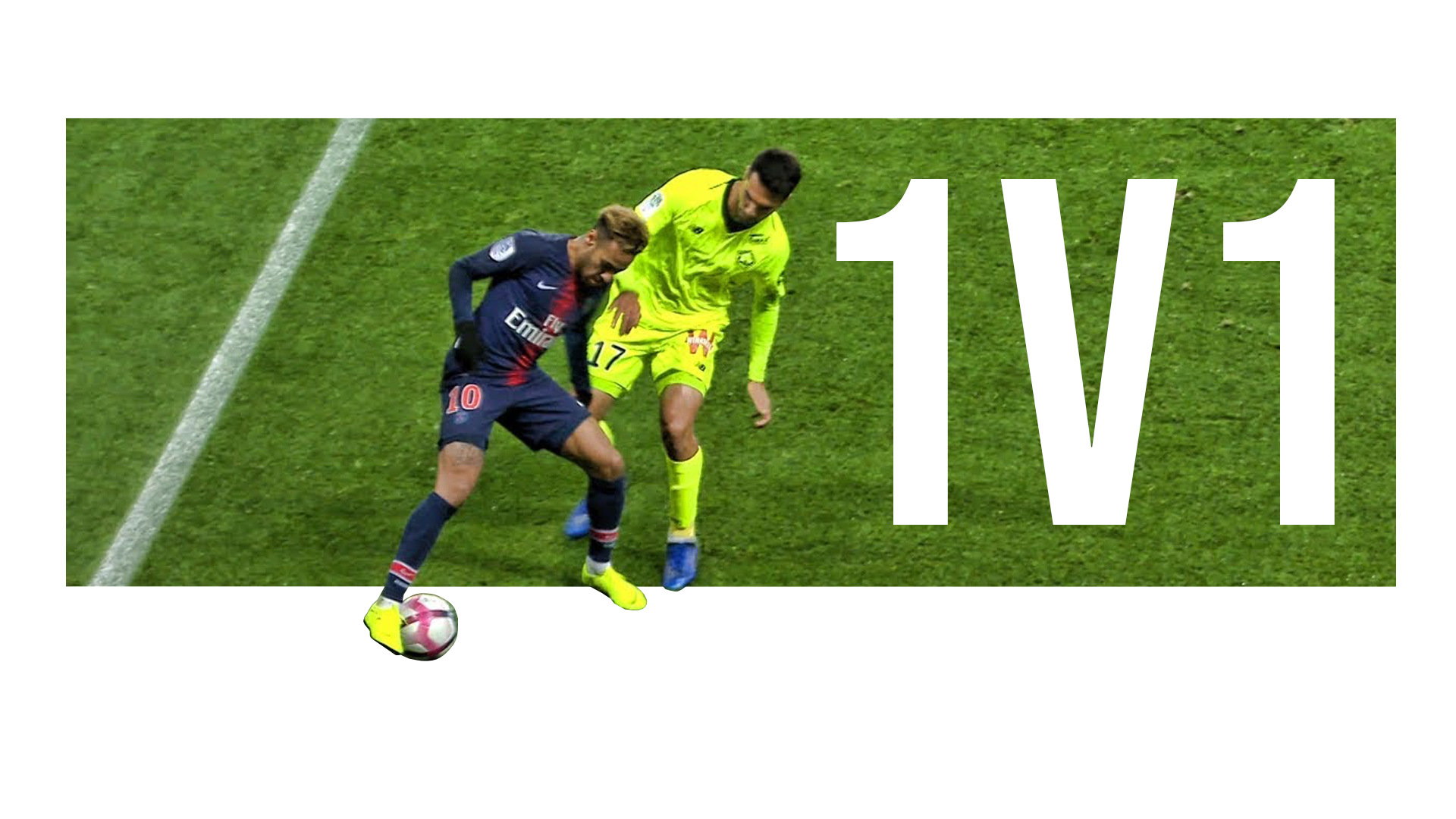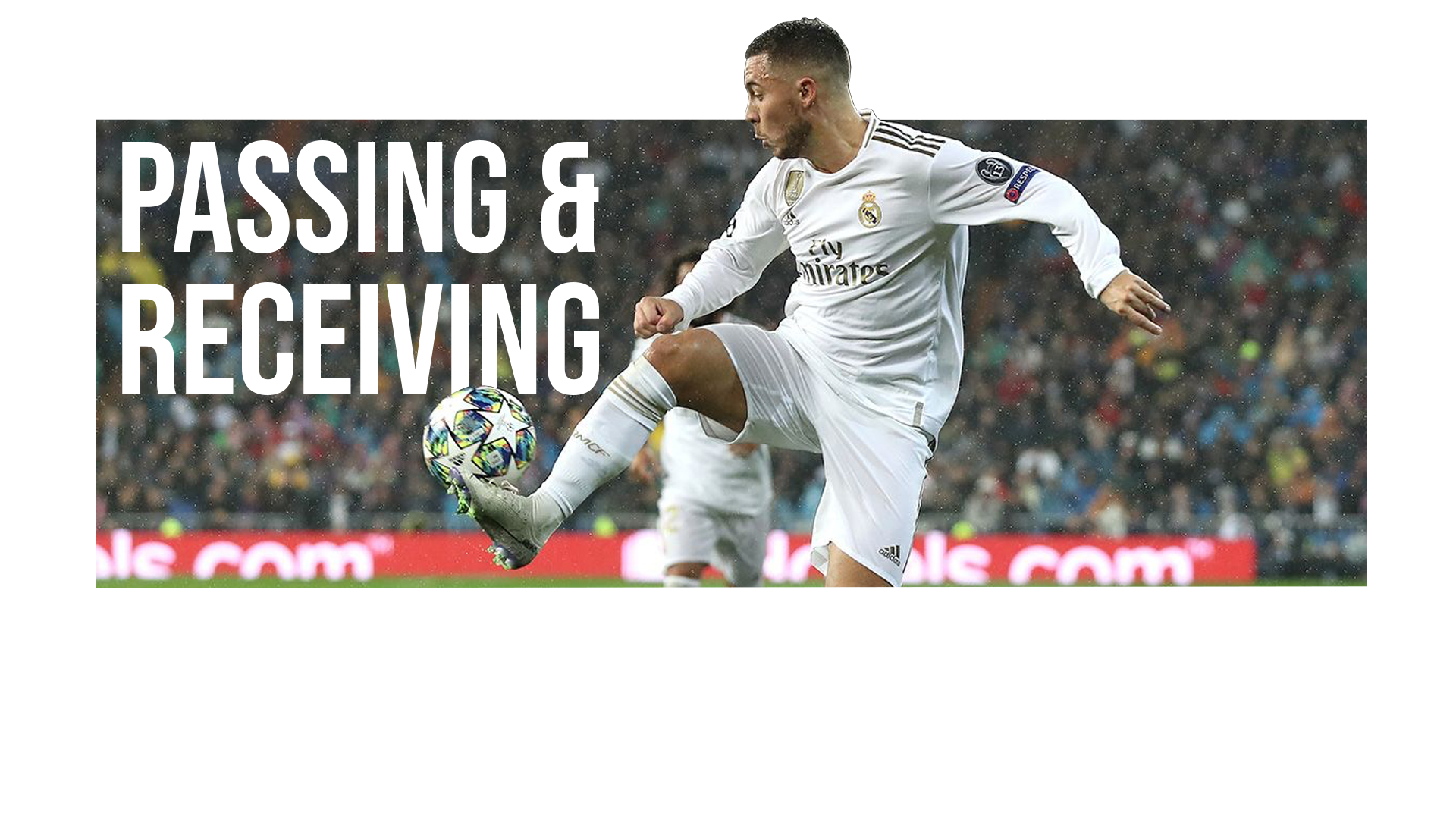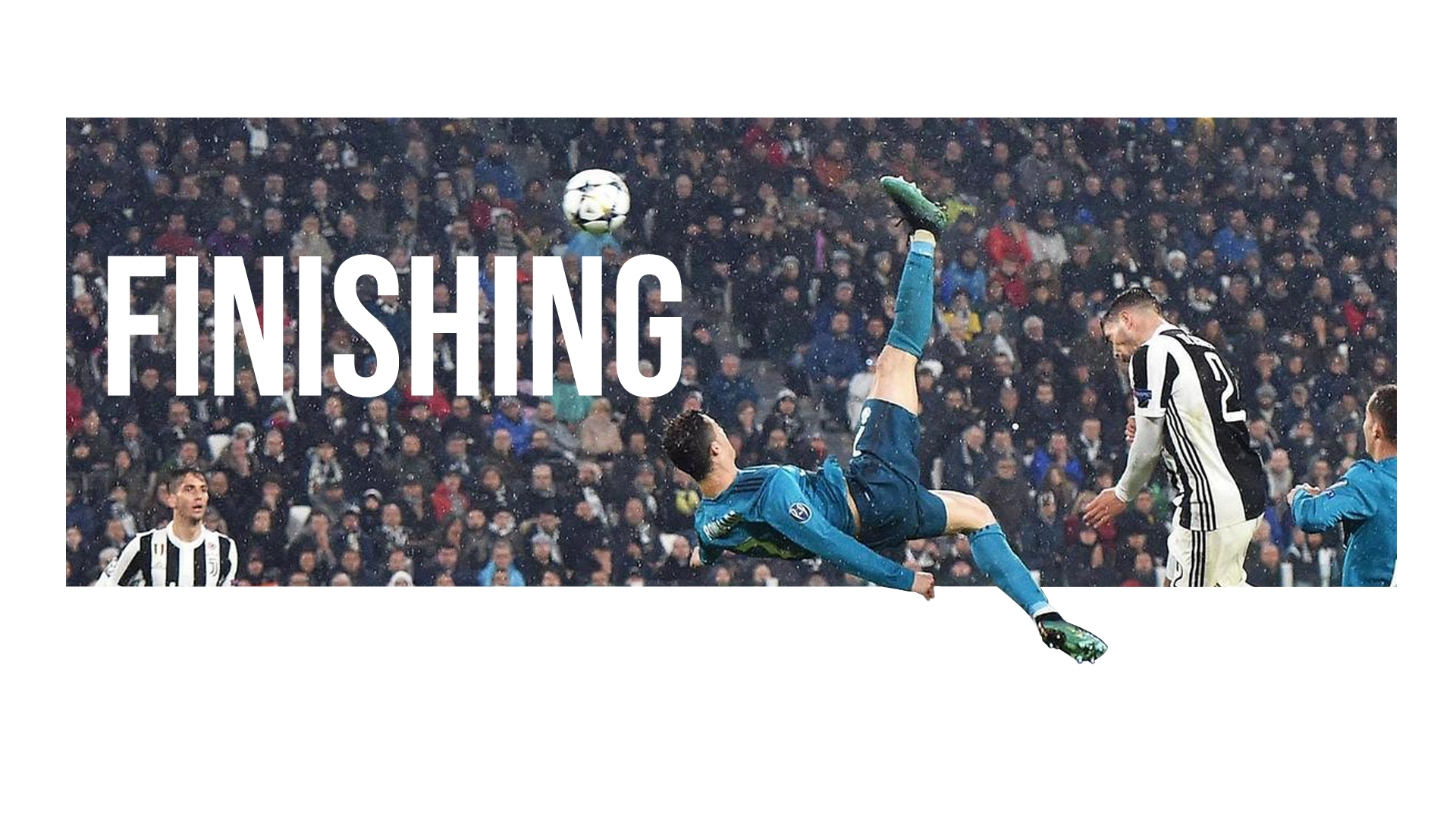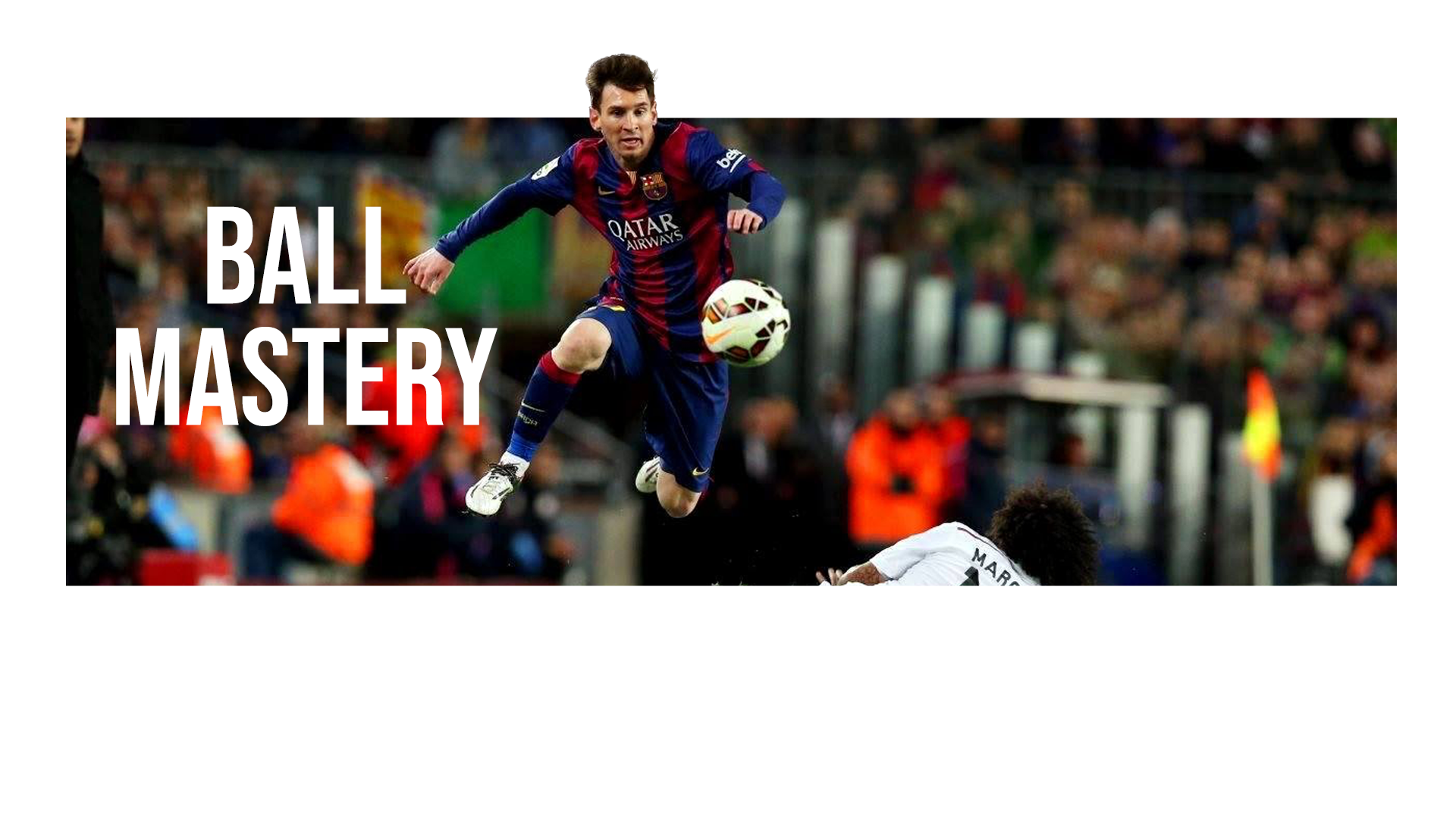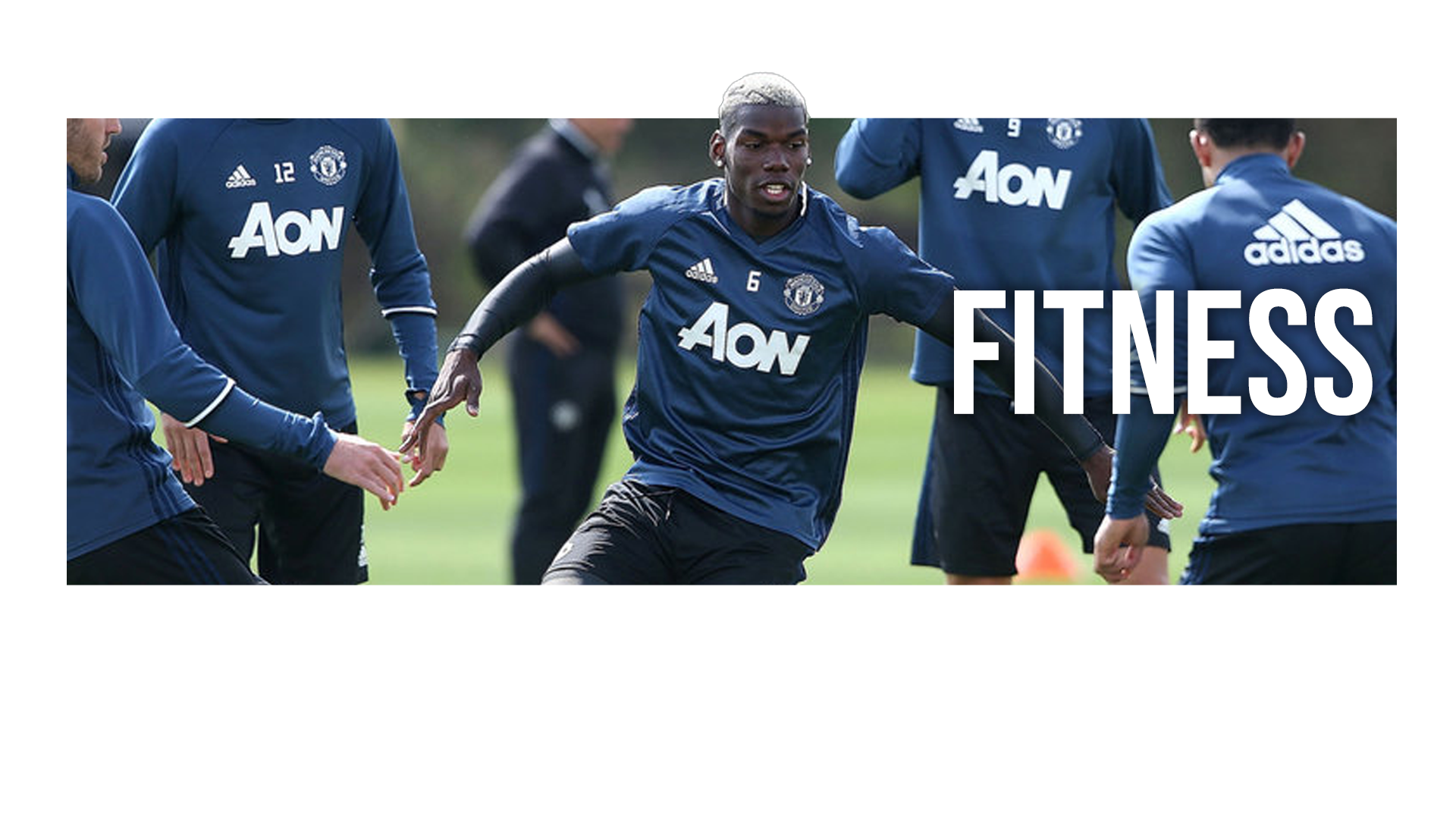 It has been meticulously designed for players to complete in their own time to supplement their normal training routine, not replace it.
Once you think you have mastered the skills in the program, feel free to complete an online video submission. Then a FootyFive professional evaluator can analyze your submission and provide crucial feedback including next steps!
Enjoy your training, work hard and BE YOUR BEST!
Own Your Development with the FootyFive Training App.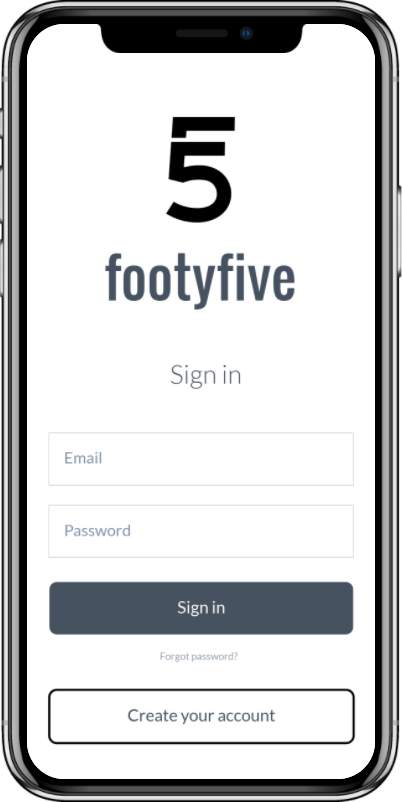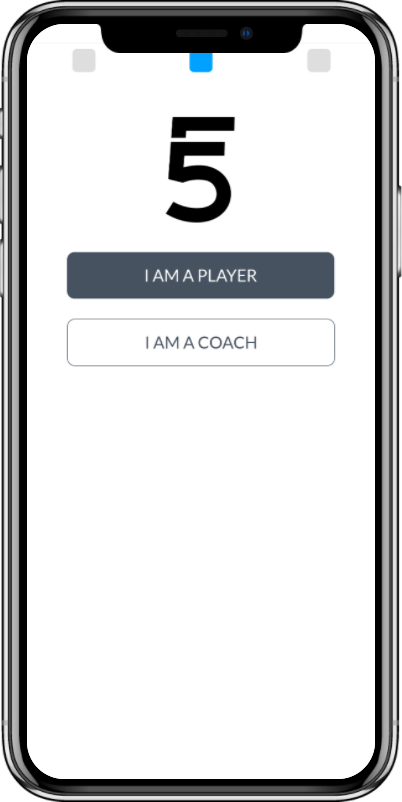 UNLIMITED SKILL TUTORIALS
Each level has up to 6 in-depth theoretical tutorials to ensure you master the skill and become elite, you have access to the content anywhere, anytime. Once you've completed a level, don't waste anytime, progress to the next level.
UNLIMITED PRACTICAL TRAININGS
Needing only 20 minutes a day to improve your skills and master the ball. Use this programme alongside your soccer training to be the best player you can be. Once you've mastered the training, submit a video of you completing the skills and get evaluated by a F5 Pro Evaluator.
WEEKLY CHALLENGES & LEADERBOARDS
Challenge yourself with extra weekly technical challenge videos to take your soccer to the next level. Compete with other players around the world and push each other to BE YOUR BEST!
Your membership gets you access to the FootyFive Training App for 1 year, with the opportunity to advance to the next level the year after.
WHAT YOU WILL LEARN WITH THIS TRAINING
Utilizing our world class methodology, players that train with the FootyFive improve technical competency, develop efficient physical actions, enhance cognitive thinking, establish motor skills and most importantly feel more confident on the ball.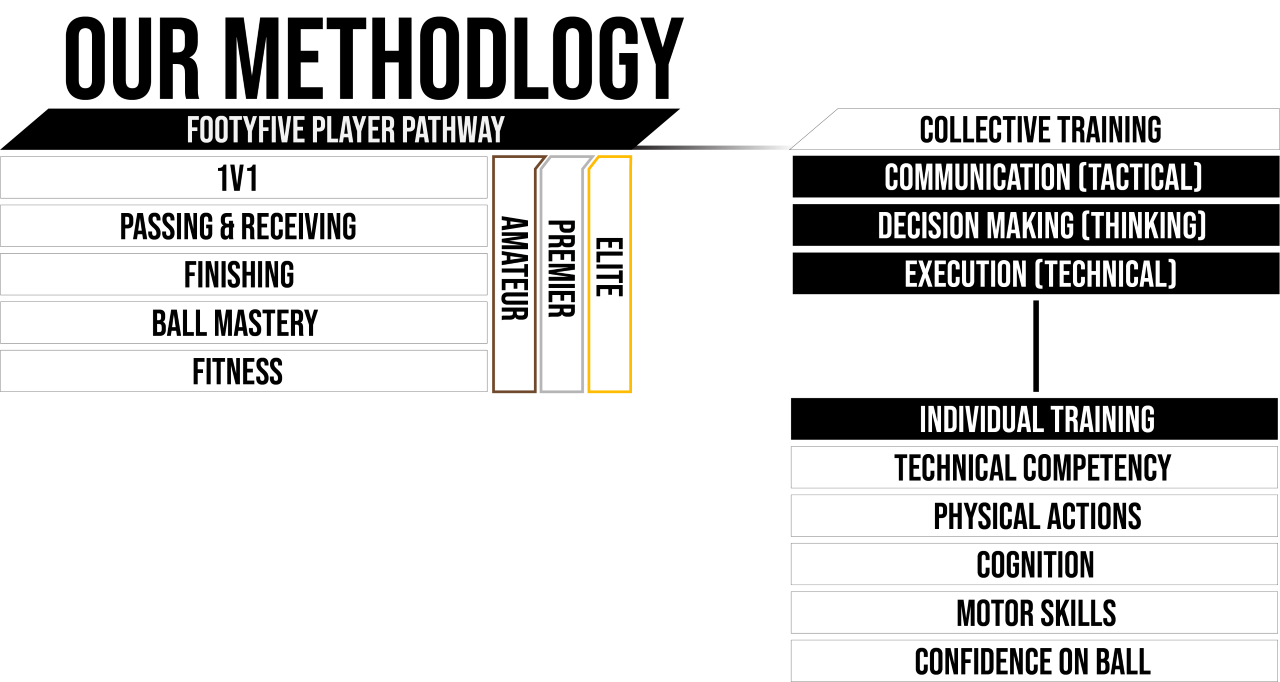 WEEKLY
Own Your Development
Unlimited Access to all Sessions

Weekly challenges

New Sessions Every Month

Video Submission 

Professional Feedback
MONTHLY
Transform Your Game
Unlimited Access to all Sessions

Weekly challenges

New Sessions Every Month

Video Submission 

Professional Feedback